At PREMIER GROUP, we are the driving force behind industrial innovation and progress. With a rich history spanning many years, we have established ourselves as a trusted and leading provider of high-quality industrial chemicals.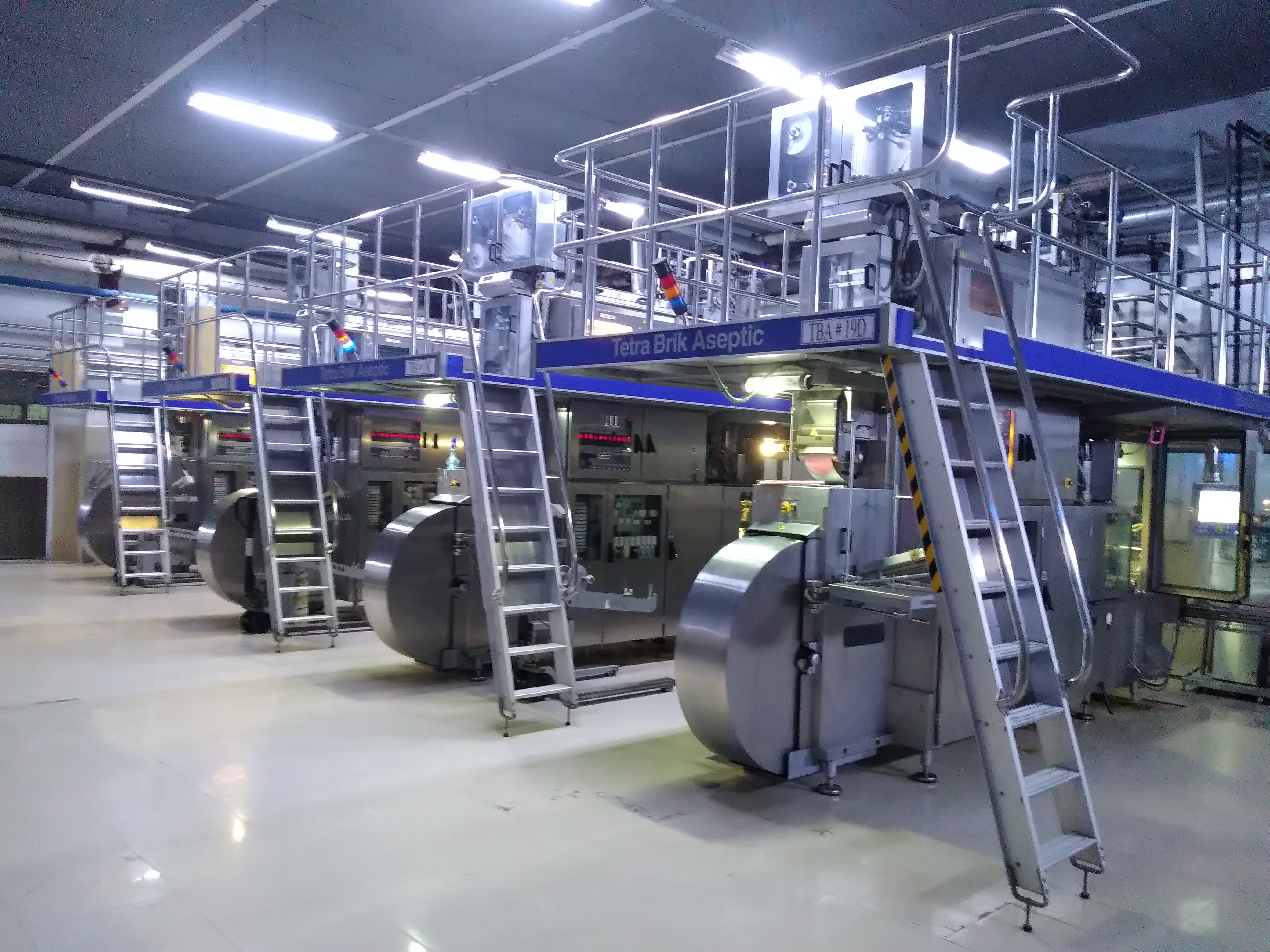 Our Mission is to be leader in the market to serve by providing quality products to our customers, while learning from their feedback to set even higher standards for our products.
The management of premier group realize that we have in a world where resources are limited and the eco-system has a limited capacity to absorb the load mankind is placing on it, that is why it our belief that we must do everything particularly possible to lessen the load we place on the environment and make every effort so that sustainable development becomes a reality.
Premier Industrial Chemical manufacturing plant was imported from China in 2005. We are a leading supplier of various products that includes Chemical products, dairy products, stationary products and Paper